Eclipse
TIS Books
Project
Miami, Florida
2020
Rose Marie Cromwell had a brush with death not once, but twice during the birth of her daughter Simone. The antidote to this reckoning with darkness was surrender. Not giving up, but giving over. In this extraordinary act of metamorphosis, an experience that unites birthing bodies around the world, we enter the wilderness.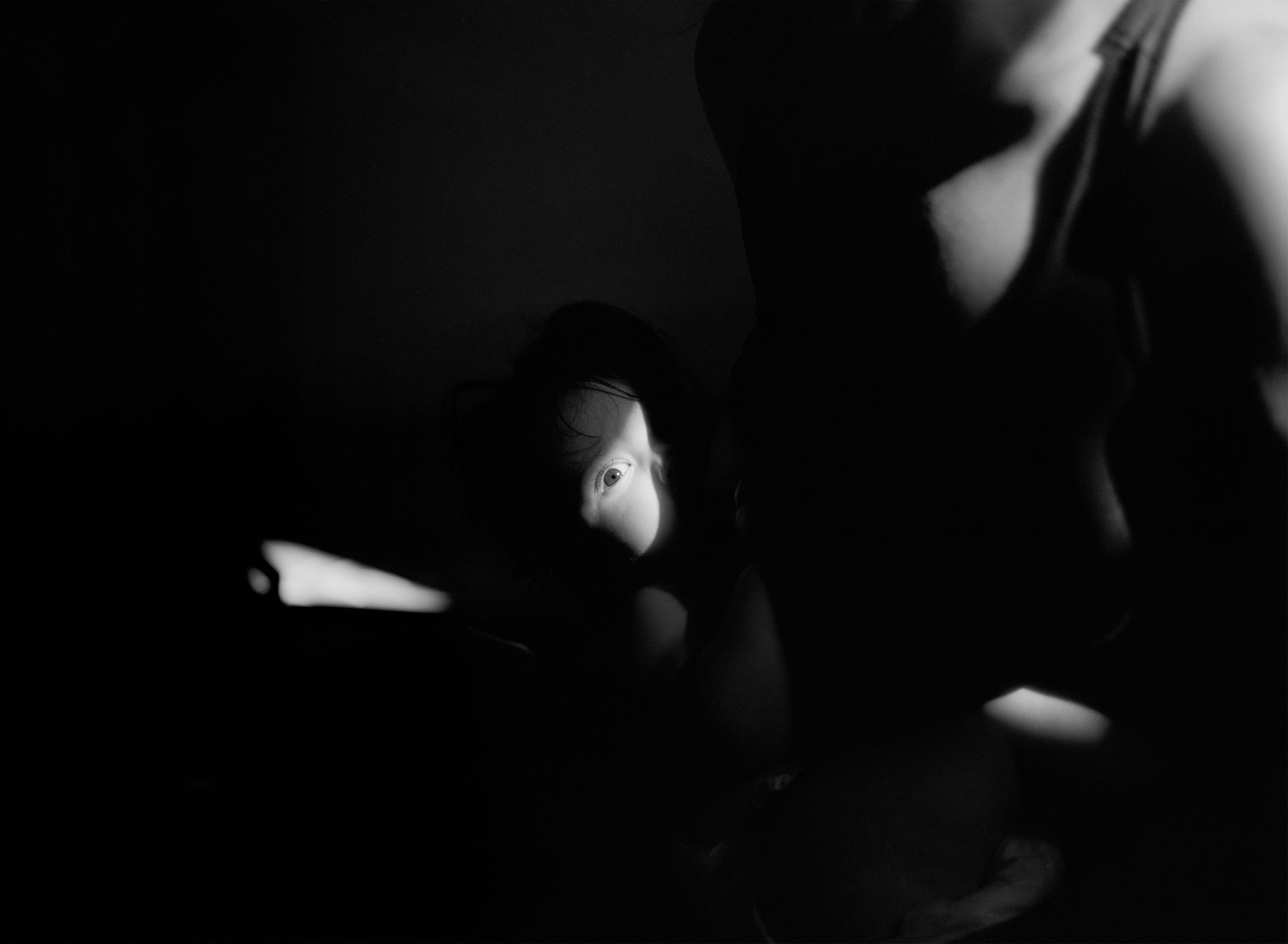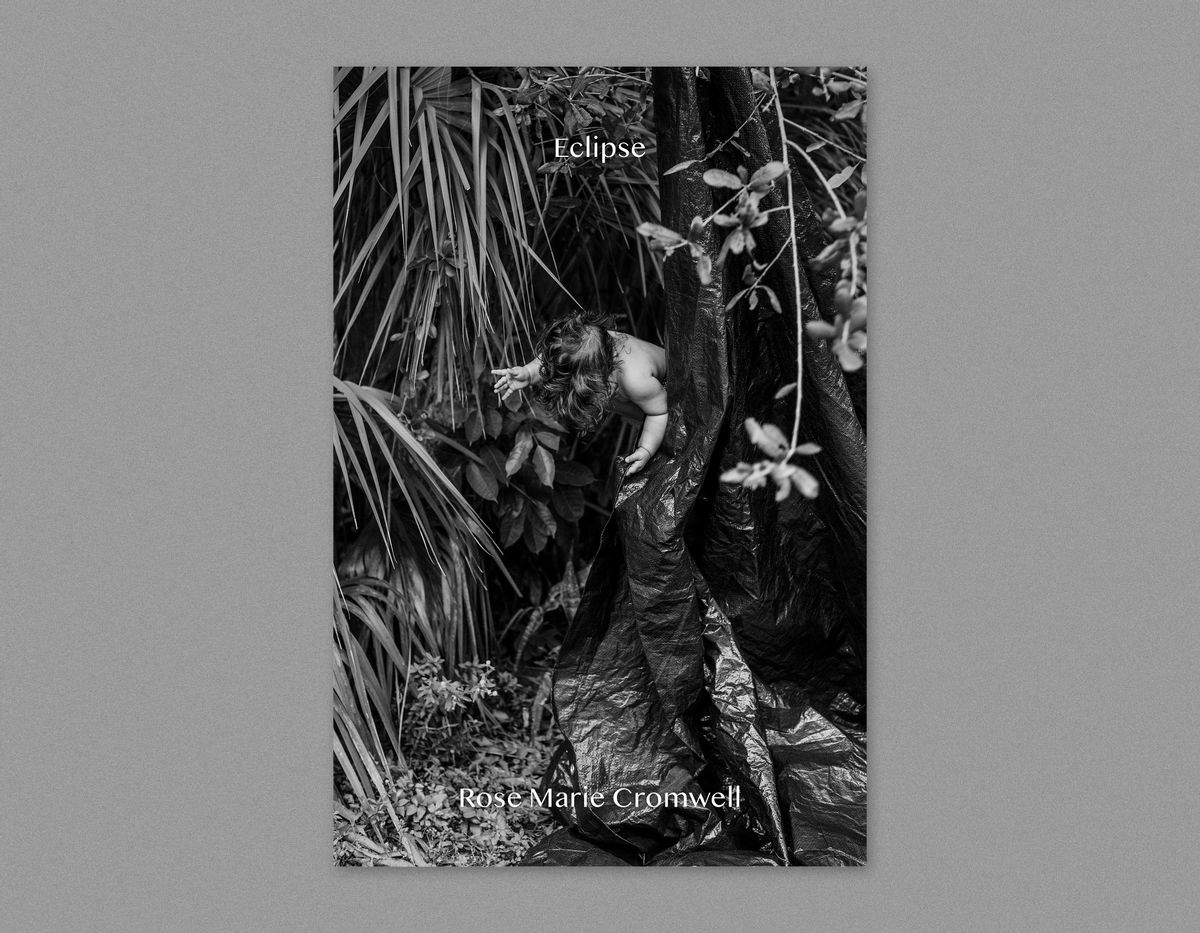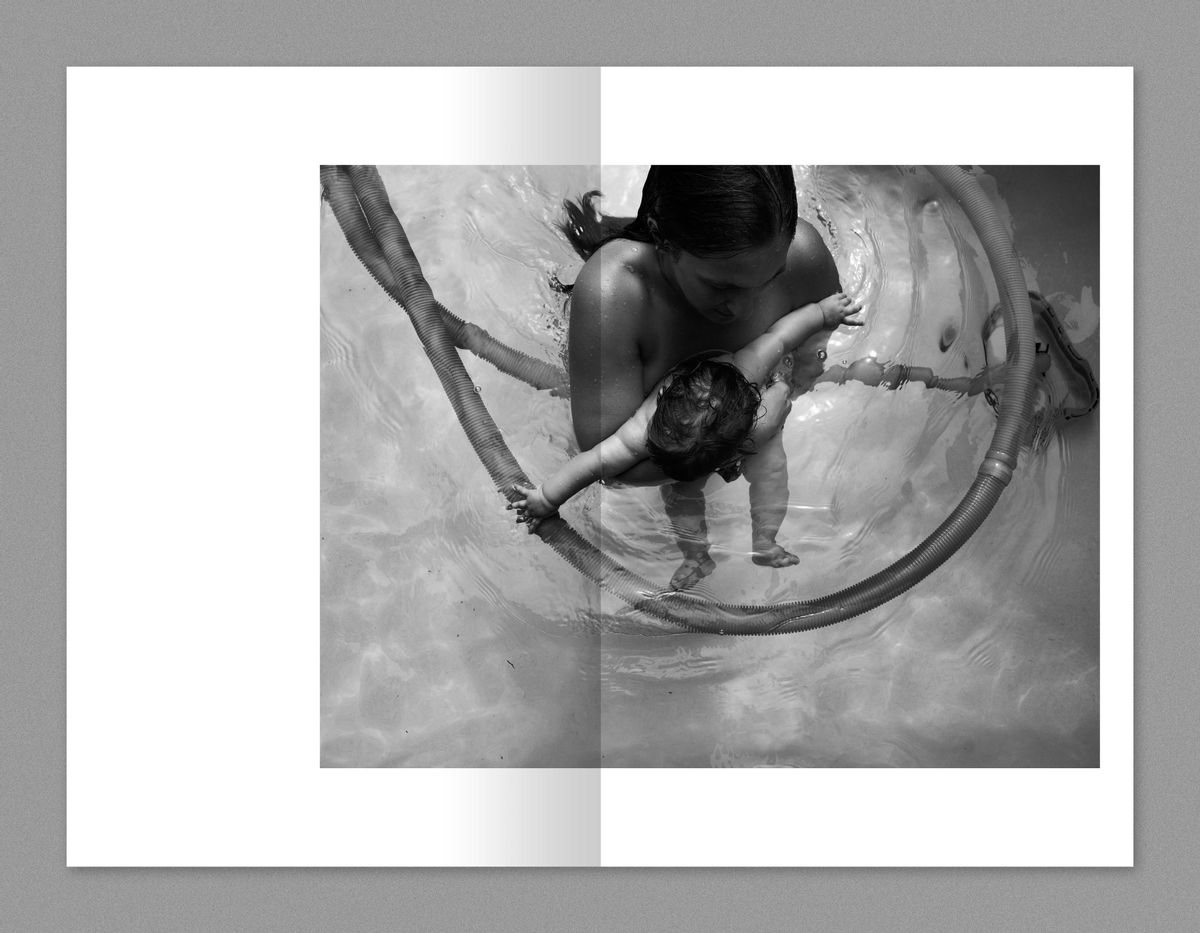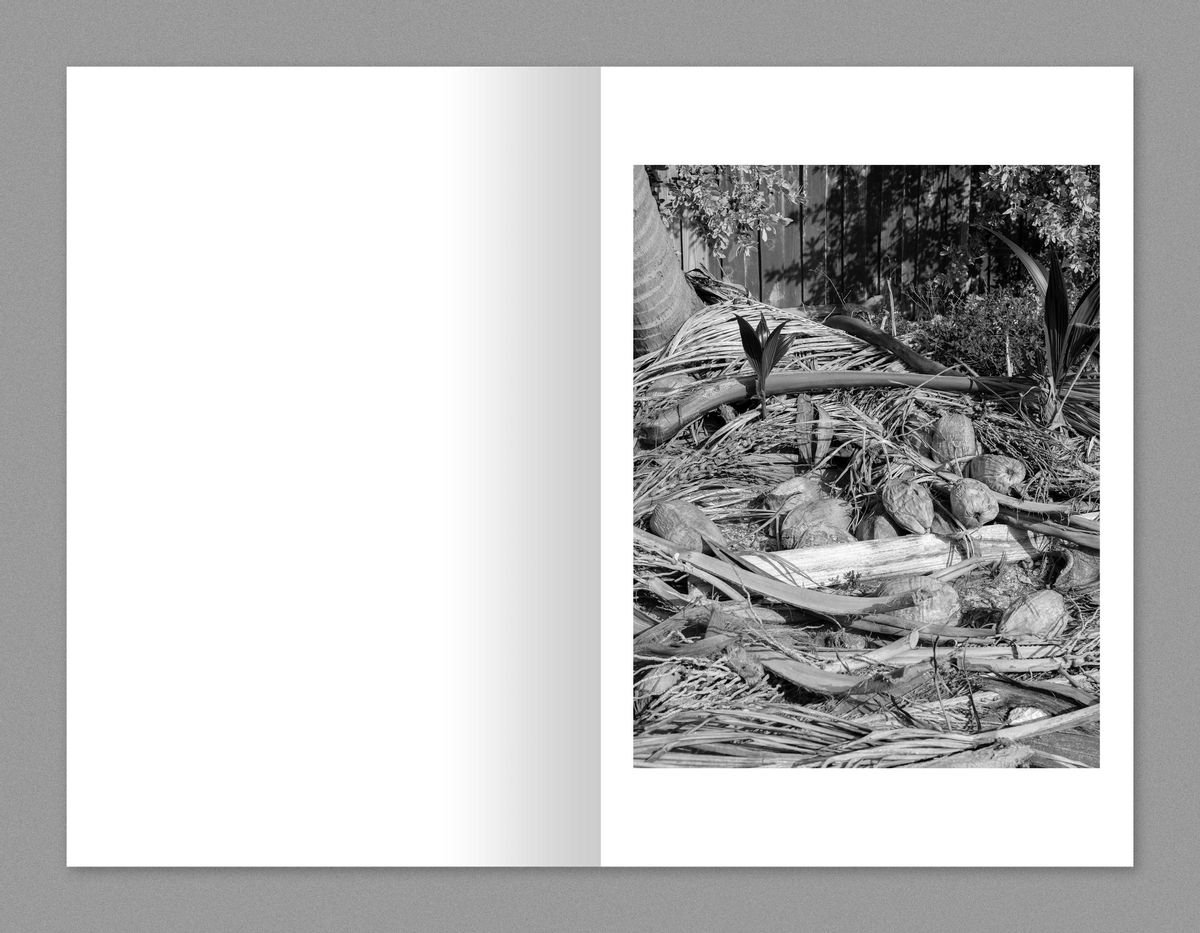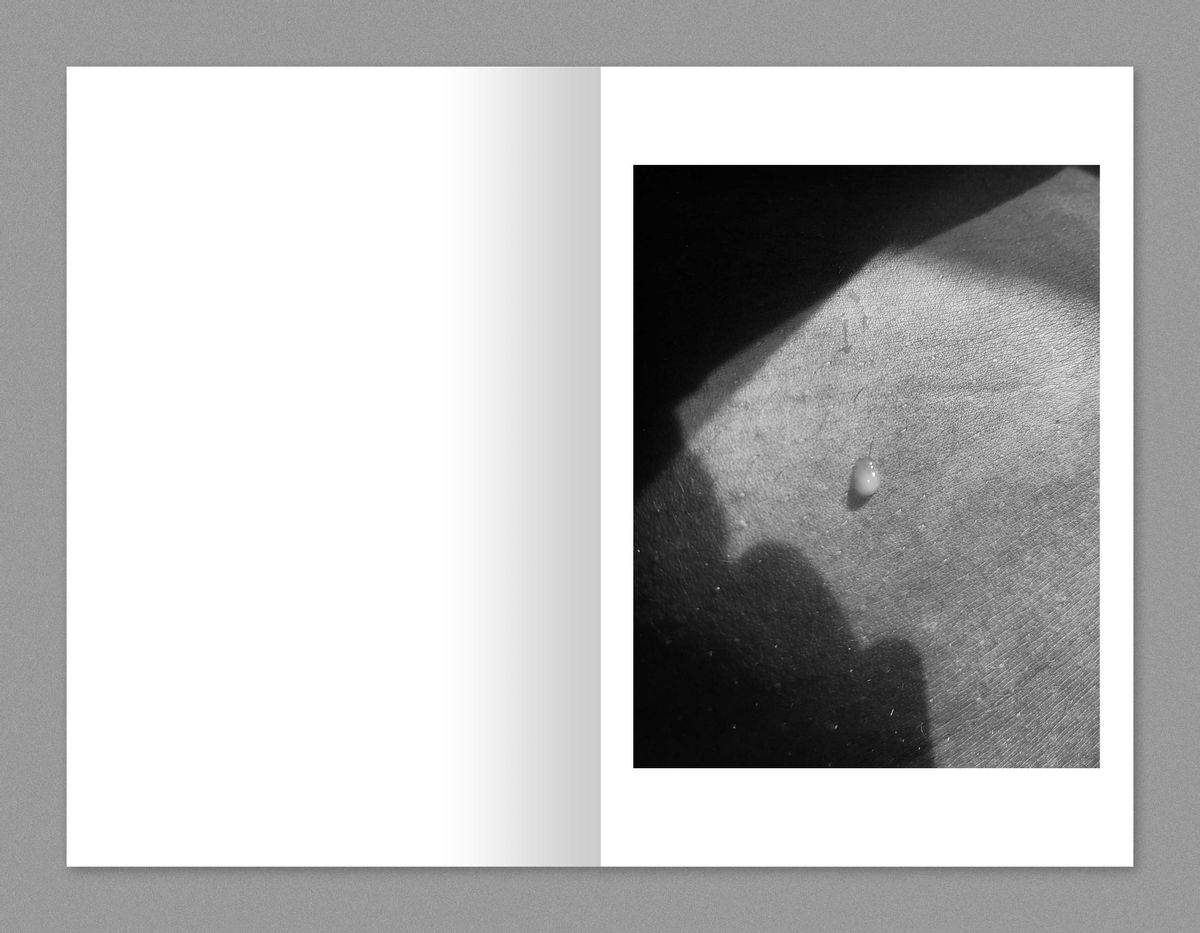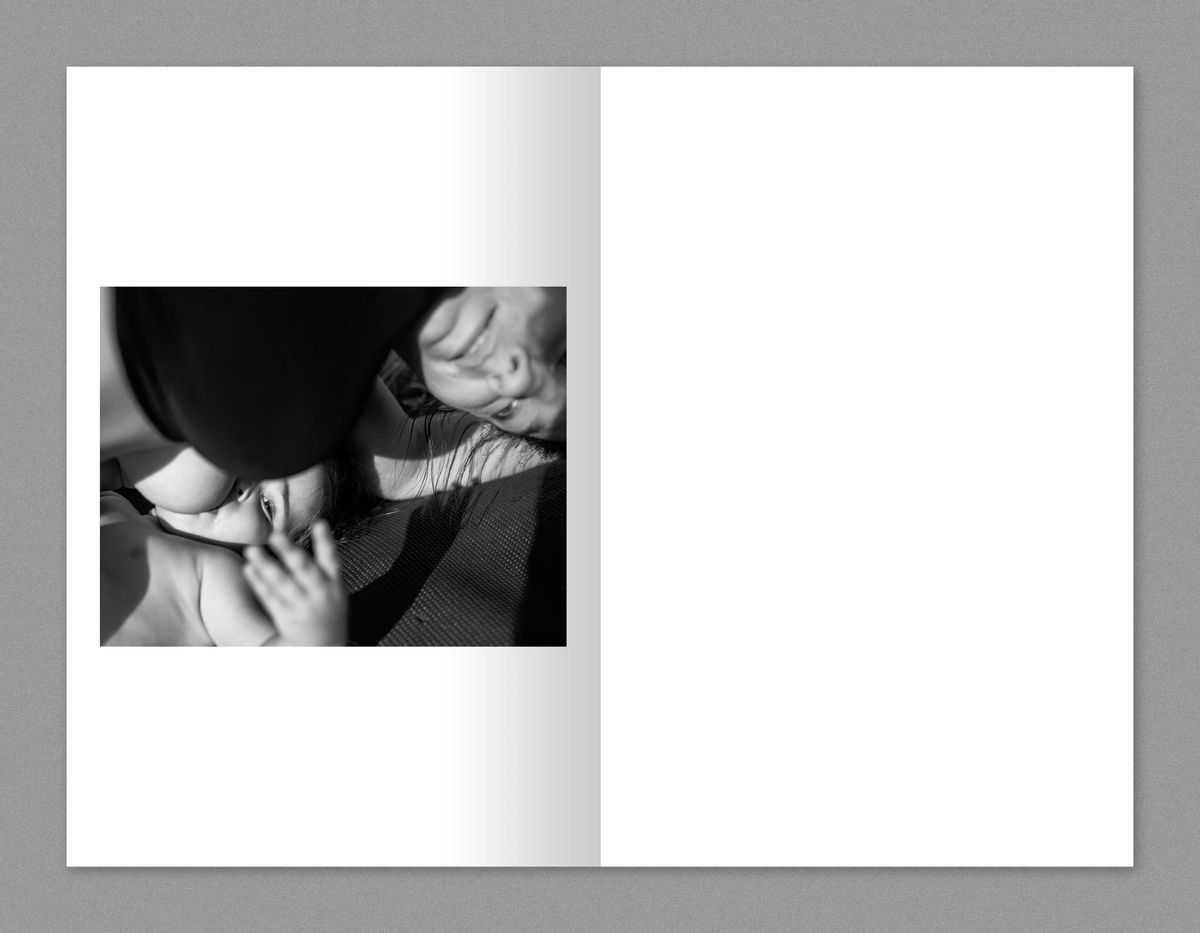 During our matrescence, the physical, psychological, and spiritual changes that define the crossing into motherhood, we embrace the space between us. A precarious symbiotic existence takes over as we trade one labour for another. We are at once, lost and found. The exact length of matrescence is individual, recurs with every child, and can last a lifetime. Despite the everywhereness of the experience, limited visual documents exist in the public consciousness.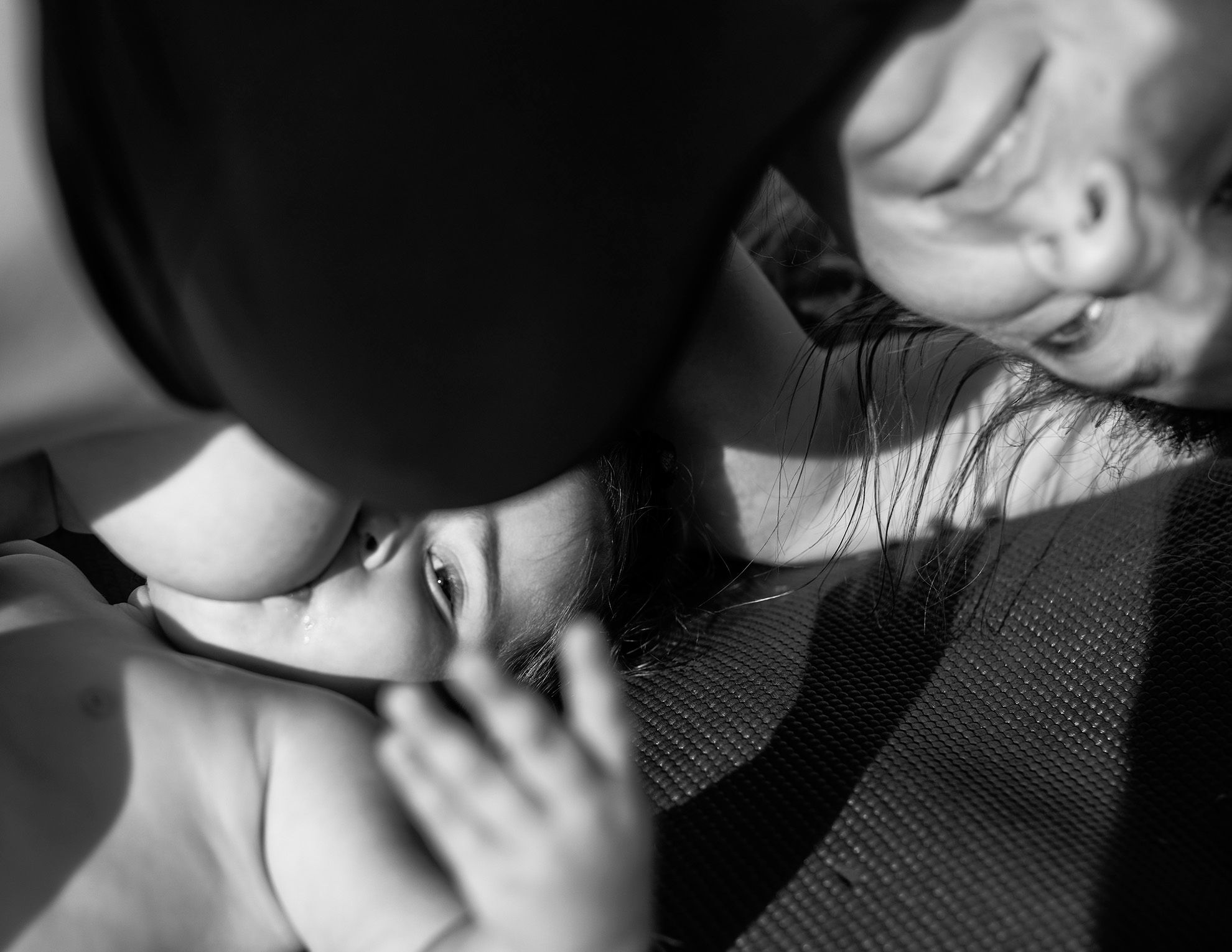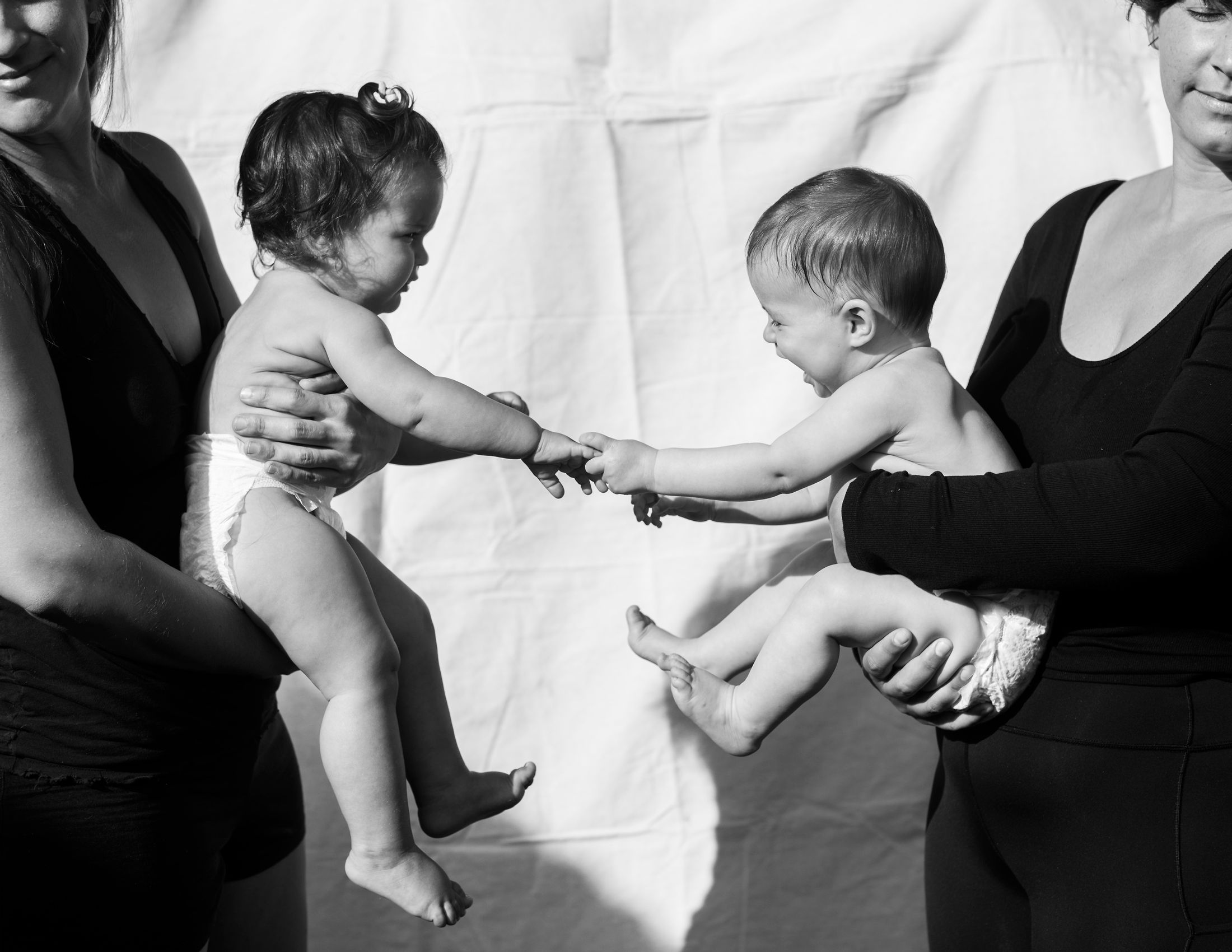 Eclipse describes the incomparable life force demanded by early motherhood, the process of confronting our unknown, unknowns. Marked by a chaotic stillness, further complicated by the Covid 19 pandemic, these photographs describe a practice of devotion. Everyday moments acquire a numinous power as our capacity for joy and wonder becomes even-more generative.