The Queens of Jamaican Dancehall
The New York Times
Editorial
Kingston, Jamaica
2019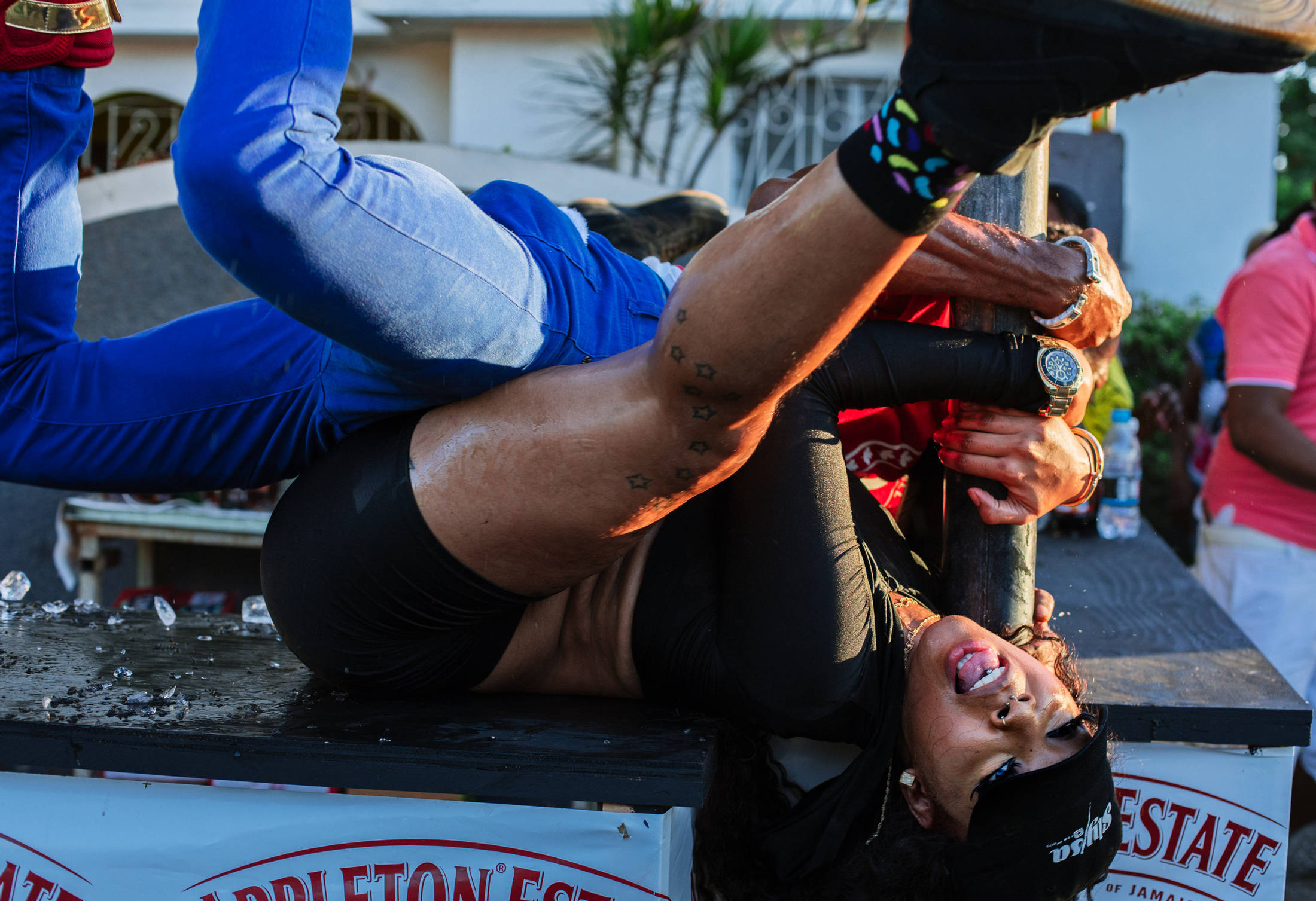 In dancehall, the woman asserts control over how her body is represented," said Carolyn Cooper, the author of "Sound Clash: Jamaican Dancehall Culture at Large" and a professor at the University of the West Indies. "She controls who gets to touch and who can only look.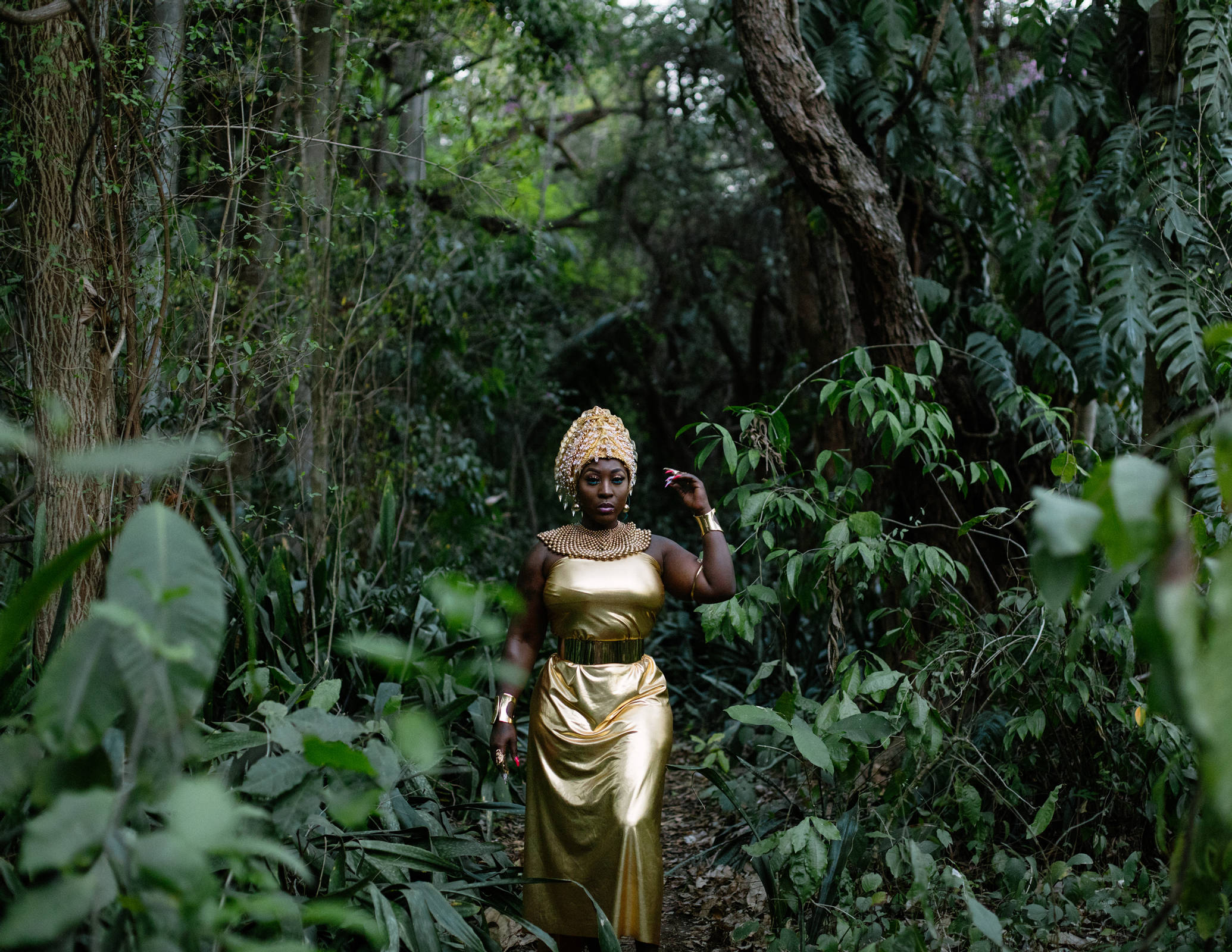 It's hard-core explicit content. That is really the definition of dancehall.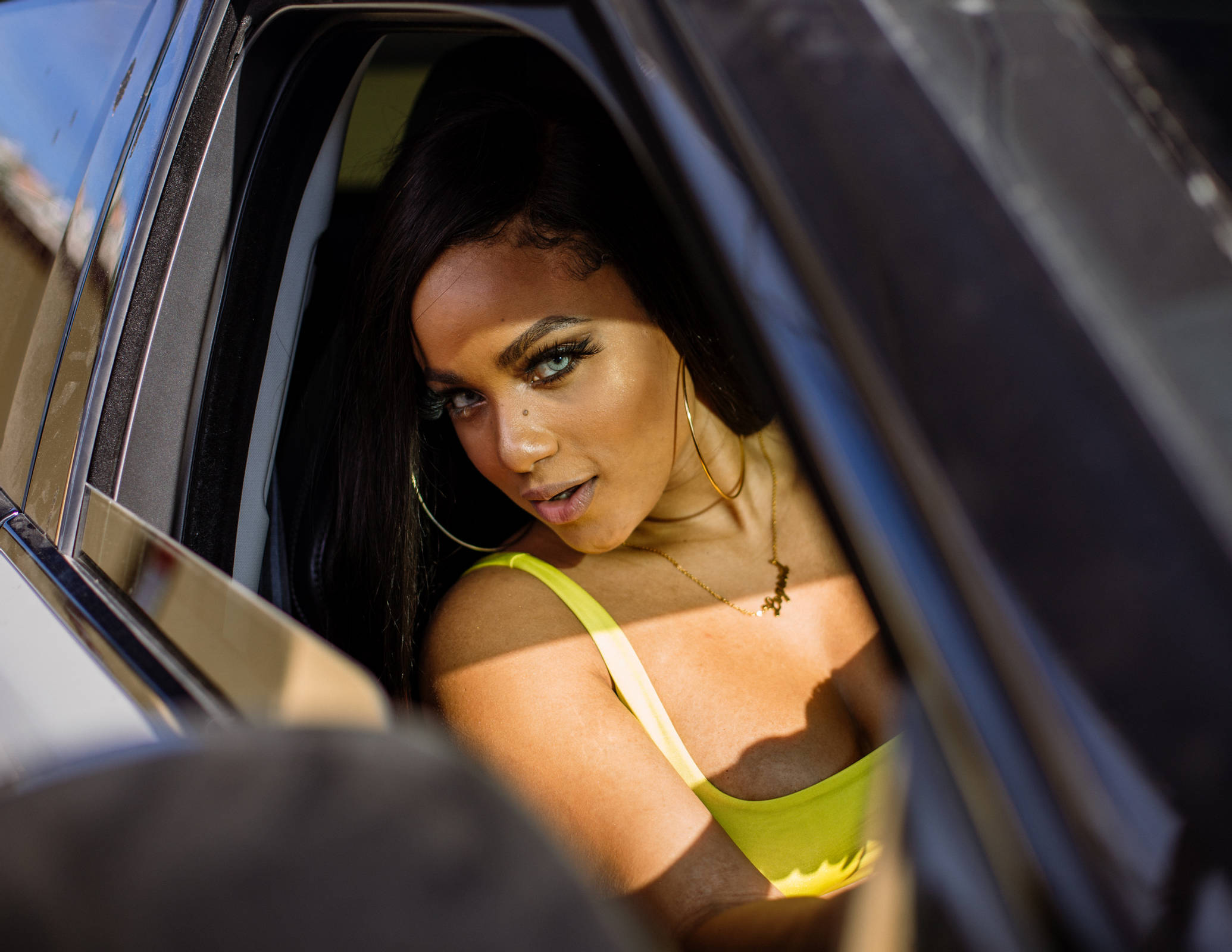 In dancehall you have a lot of things that's like taboo topics. The men are allowed to say what they want to unapologetically. I sing about topics that women want to talk about.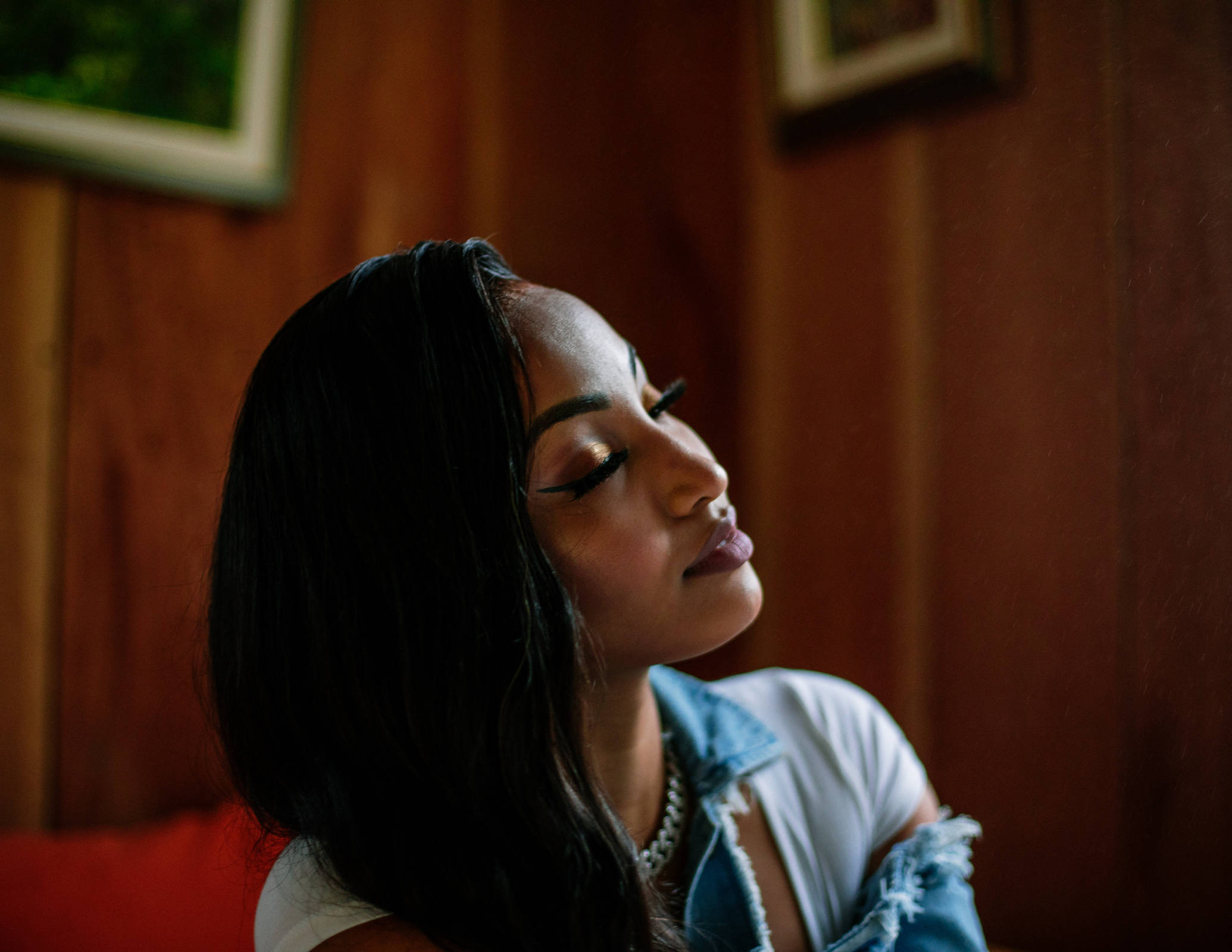 People might bash me, but I'm showing people they should be free in their own life. I'm not standing for the things they stood for. If I want to do it, I'm going to do it. This generation is like that.
Pack up an leave if yuh nuh want mi / Cuz mi honestly rather be lonely / Yuh nav nuh time fi me, yuh all fi yuh self, I see